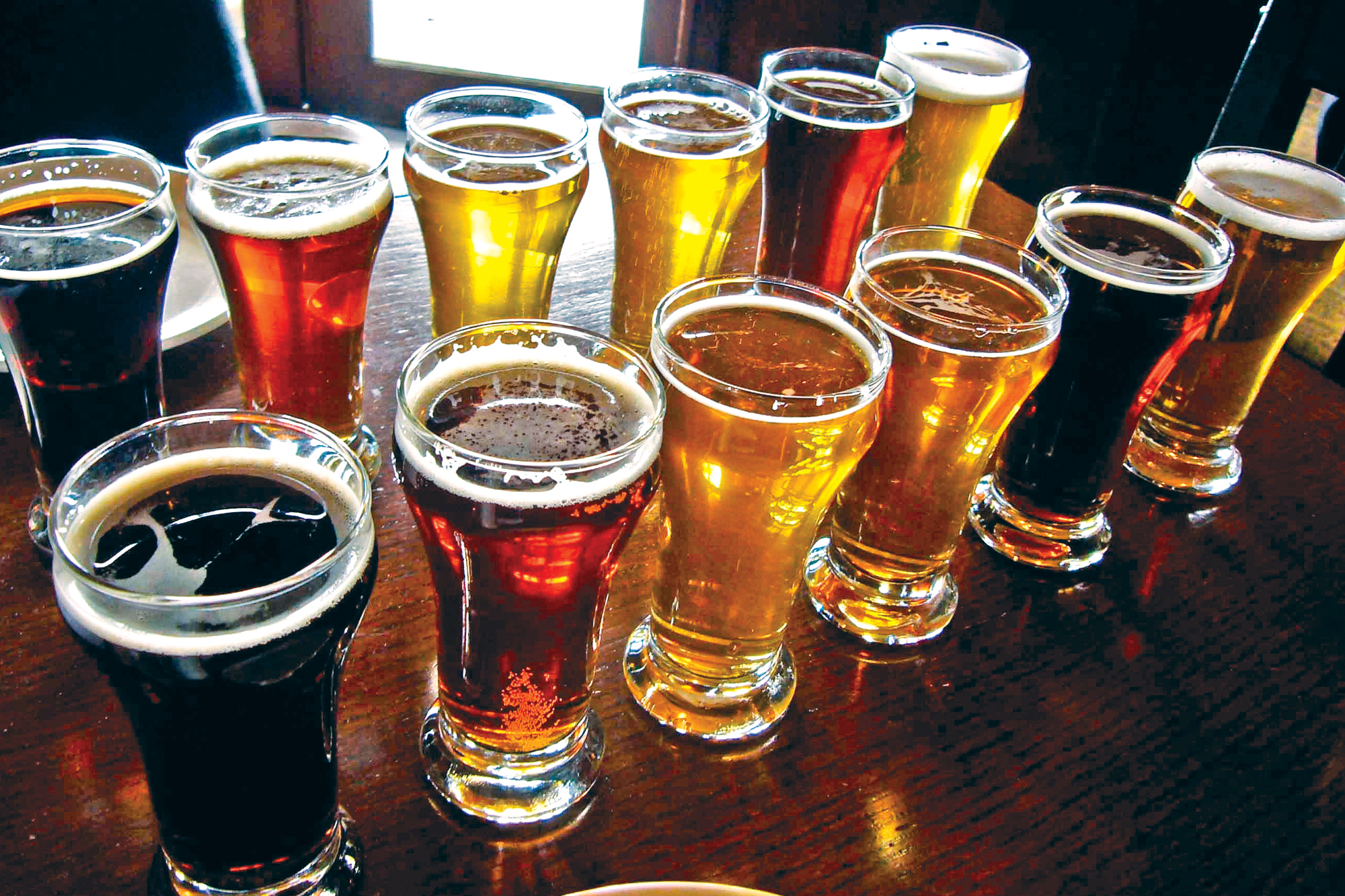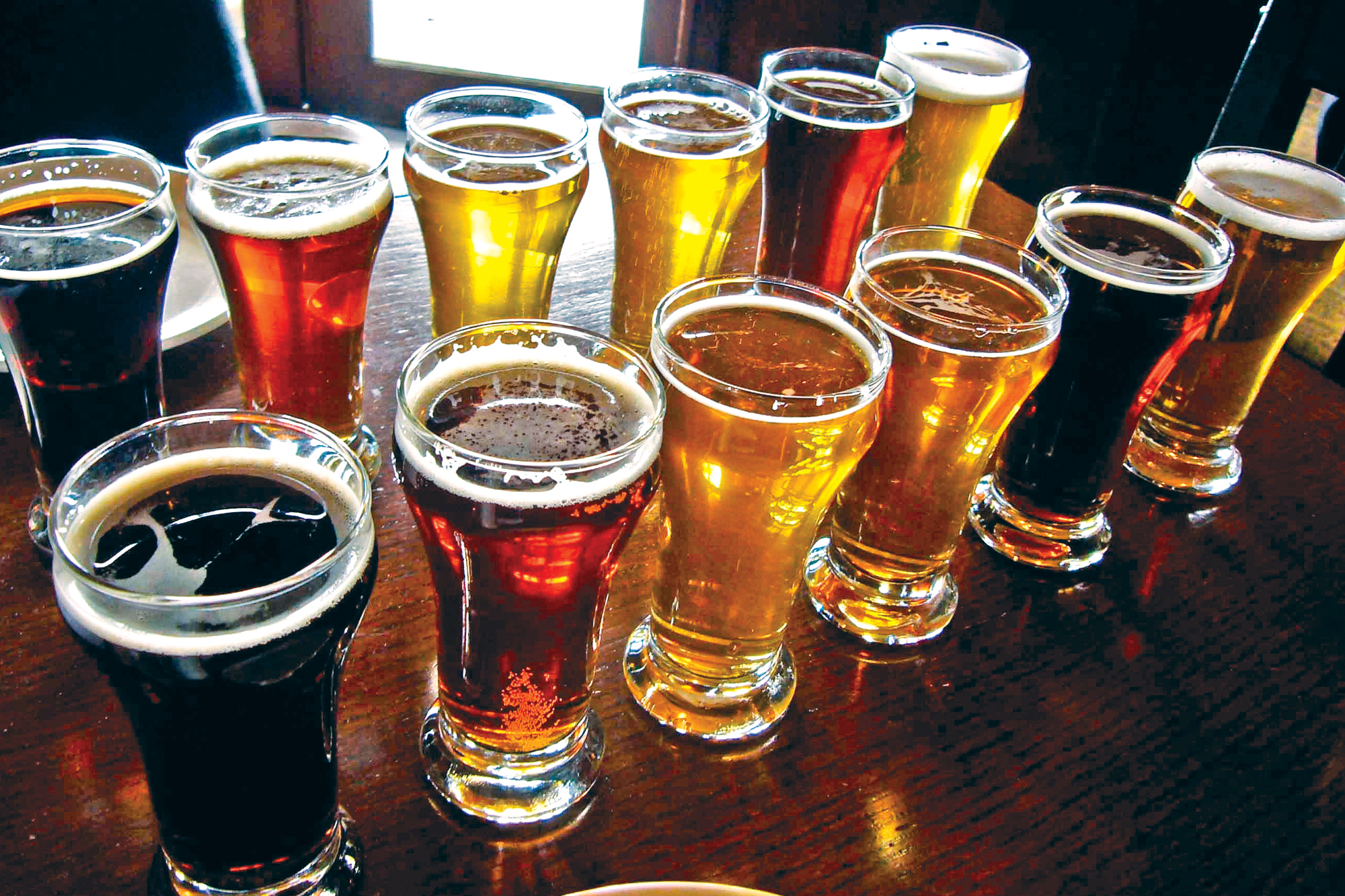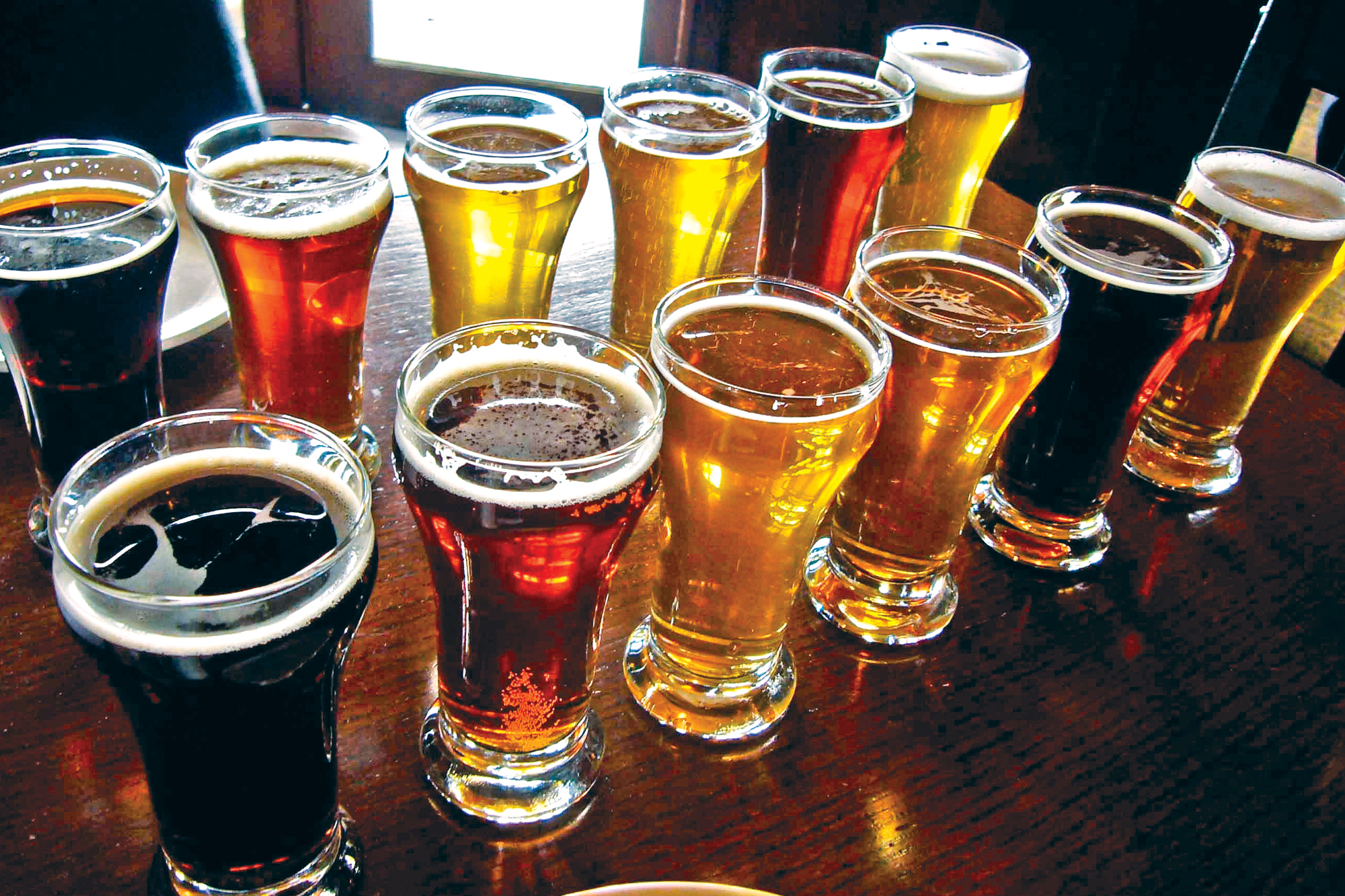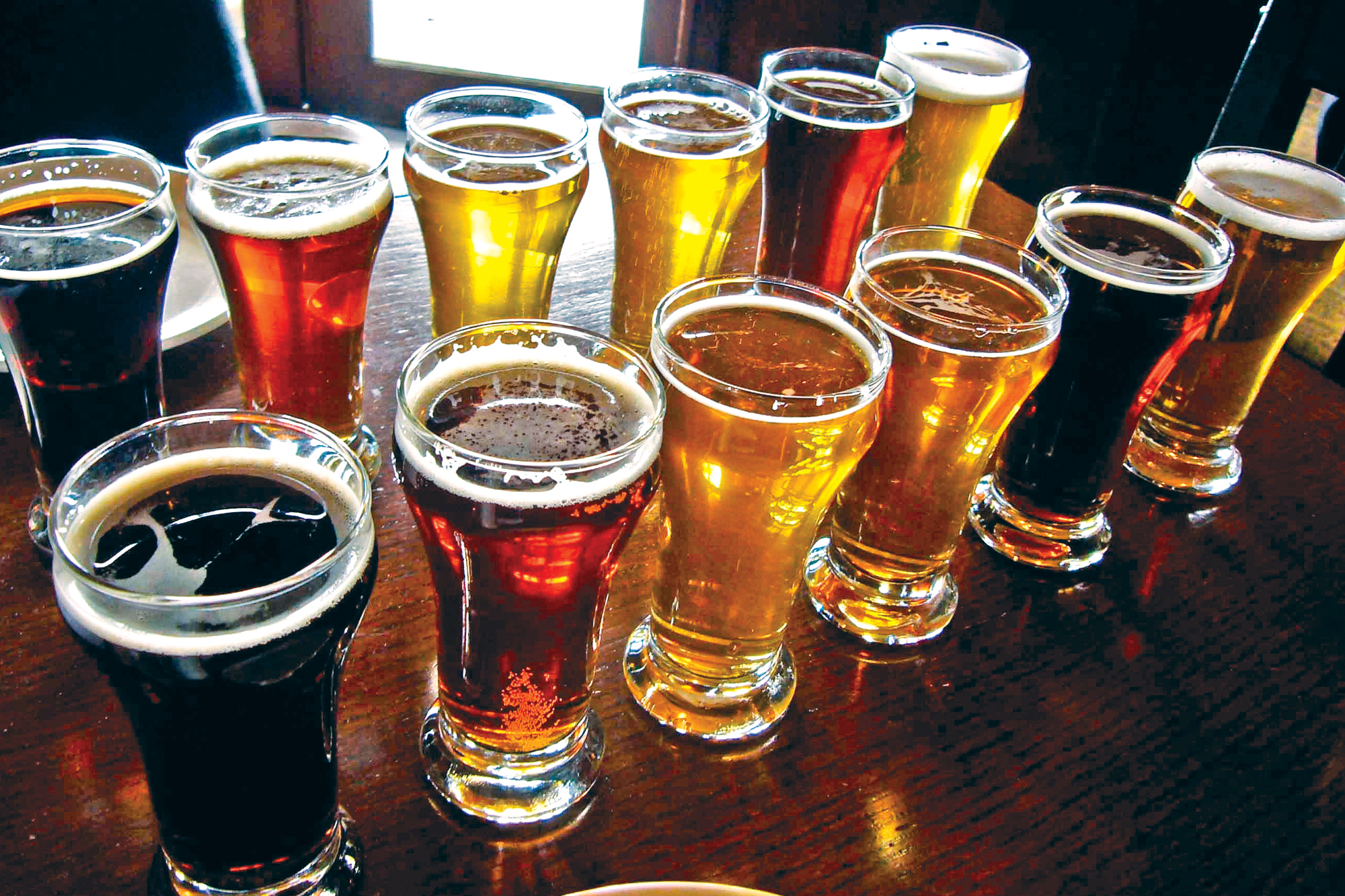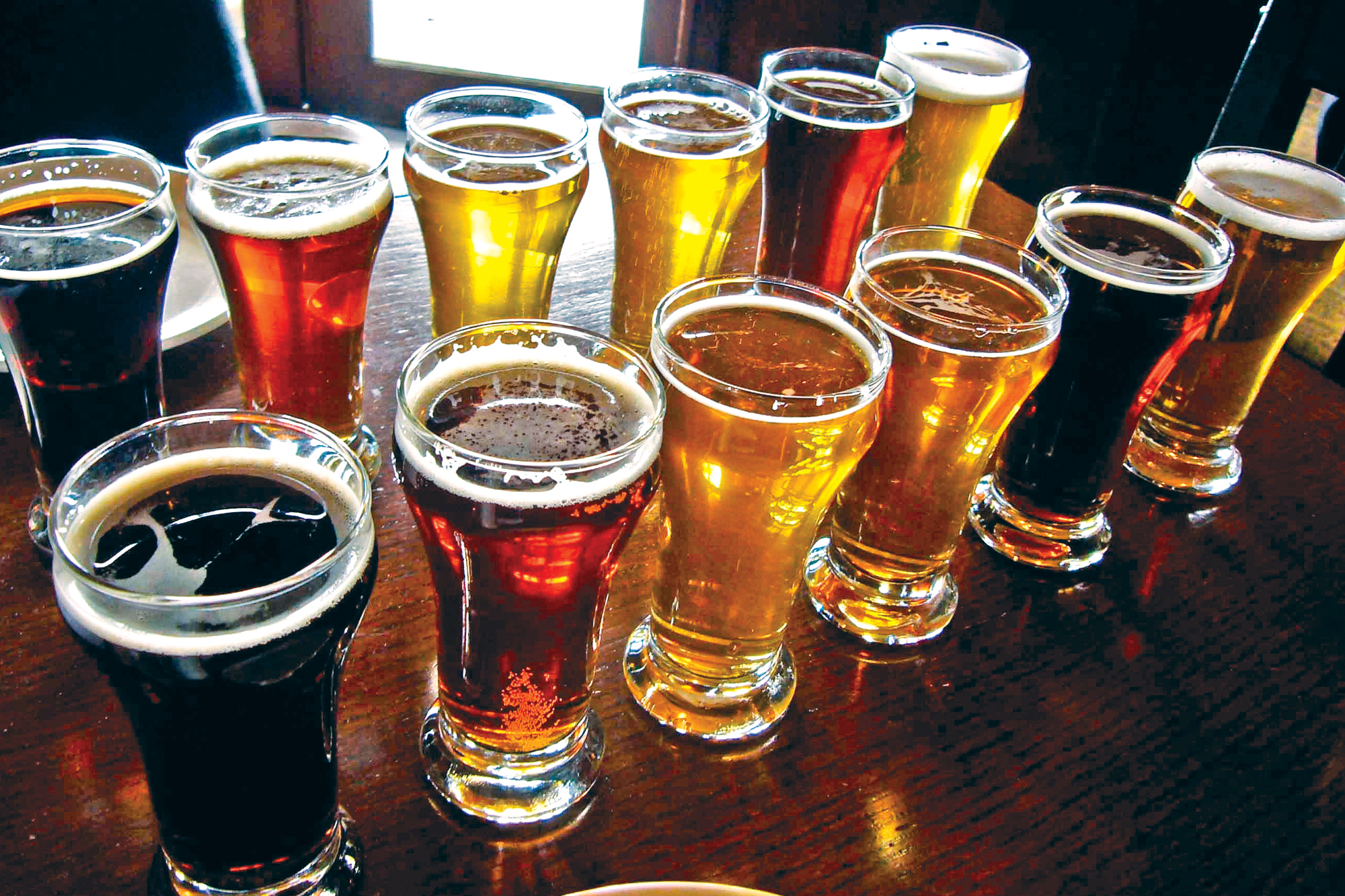 And so it began, a long time ago.
And so it continues. Fifteen years later, amateur became more professional, randomness gave way to a little order, young became old and rantings morphed into rumblings. Content has been uploaded and eventually delete, lots of designs, writings and galleries posted and culled. This incarnation is miles and years farther along than when this place looked like 1995 had a mentally challenged baby with a fetish for photoshop filters. Evolution is a great thing.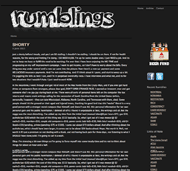 Here's the core of duhspot, nowadays. Vanity and verbosity combined into personal online sputterings. There's a thought... I could call them 'SPUTTERINGS' next time.
RUMBLINGS
(use to be Rantings, but got I old and lost some of my natural bile)
EVIL CLOWN EMPORIUM
COMING SOON! It will be a little online shop to get originally designed, possibly offensive and disturbed products from MOI. T-shirts, stickers, etc. It's my chance to get my capitalistic yah-yahs out, creatively and commercially. Maybe makes a buck or two.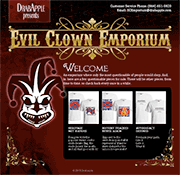 ALIEN BASS LINE
ALIEN BASS LINE
Our own Dougie, man, musician, myth. He's got a place on the web of his very own. Check it out, the great design of the place is worth the trip.
MOJO COMICS
A little comic book site I designed Dougie. It will probably grow into a comic/music/pop culture thing. Mojo Comics...